Pastor Jesus & Family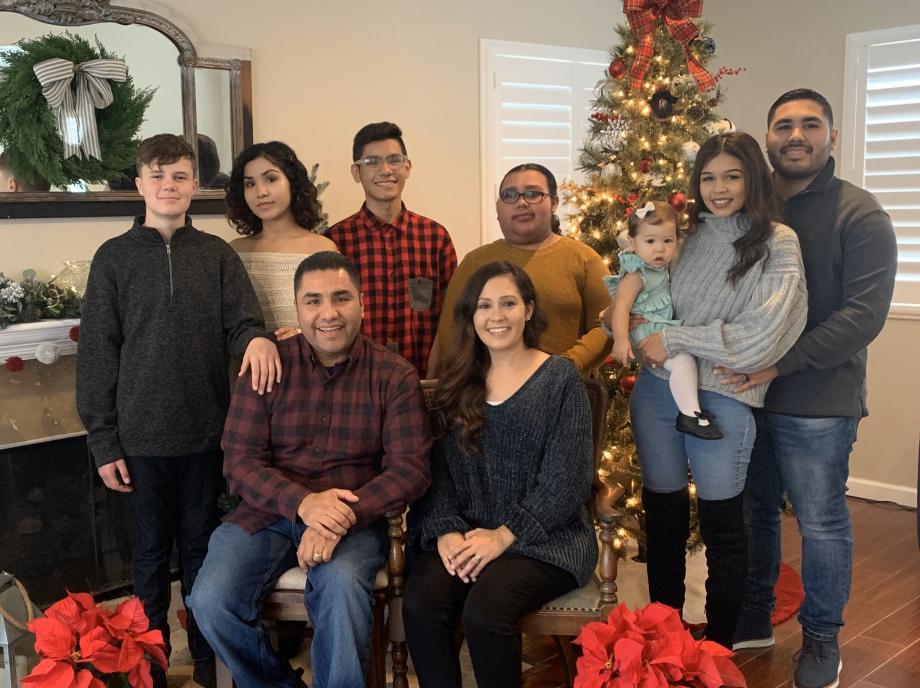 Thank you for visiting our site! Our God is a God of miracles; He radically transformed my life in January of 1998. People often ask me, "How did you go from a life of gangs to becoming a Pastor?", and my answer is, "it all started with an encounter with God in prayer." There is a scripture in the Bible, that says, "Now to him who is able to do immeasurably more than all we ask or imagine, according to his power that is at work within us", Ephesians 3:20. This scripture reminded me that no matter how much I tried to modify my behavior externally, it was an internal conversion that I needed. Long story short, that's where it all started, 4 children, and a beautiful wife of 22 years later, I get to see this happen every day with families in our church and community.
If God can do this with me, he can do the same with you. Love Pastor Jesus
Update: 2019 has brought us a new adopted Son and a new Granddaughter...All Glory to God!